Congratulate Seico Group on winning MINGALARDON CARGO TERMINAL PROJECT at Myanmar
Not only creating special impression with high quality projects in Vietnam, SEICO Group officially laid a solid foundation for international cooperation in Myanmar with the first project- Migalardon Cargo Terminal.
In order to be selected as a pre-engineered steel supplier for an international project with an area of ​​5530 m2 in Myanmar, Seico Group has passed strict testing on production capacity and product quality from investors - Migalardon Cargo Services, main contractor - Suntac and consulting firm - F&P.
After the official signing ceremony of cooperation on March 18, 2019, the senior leaders of partners and experts of the project had an official visit to Seico steel factory. The Director of Seico Steel factory was very honoured to welcome Mr. Saw Tun - Vice President of MCS, Mr San Myint Aung - Project Coordinator of Suntac and Mr. Wantanabe - Senior Manager of F&P Group. They were very impressed with Seico's factory and product quality.
Mr. Saw Tun also believed in the great success of Migalardon Cargo Terminal project and hoped to continue to cooperate with Seico Group in other international projects.
Below are the outstanding images of the official visit of the Seico Group factory on April 19, 2019.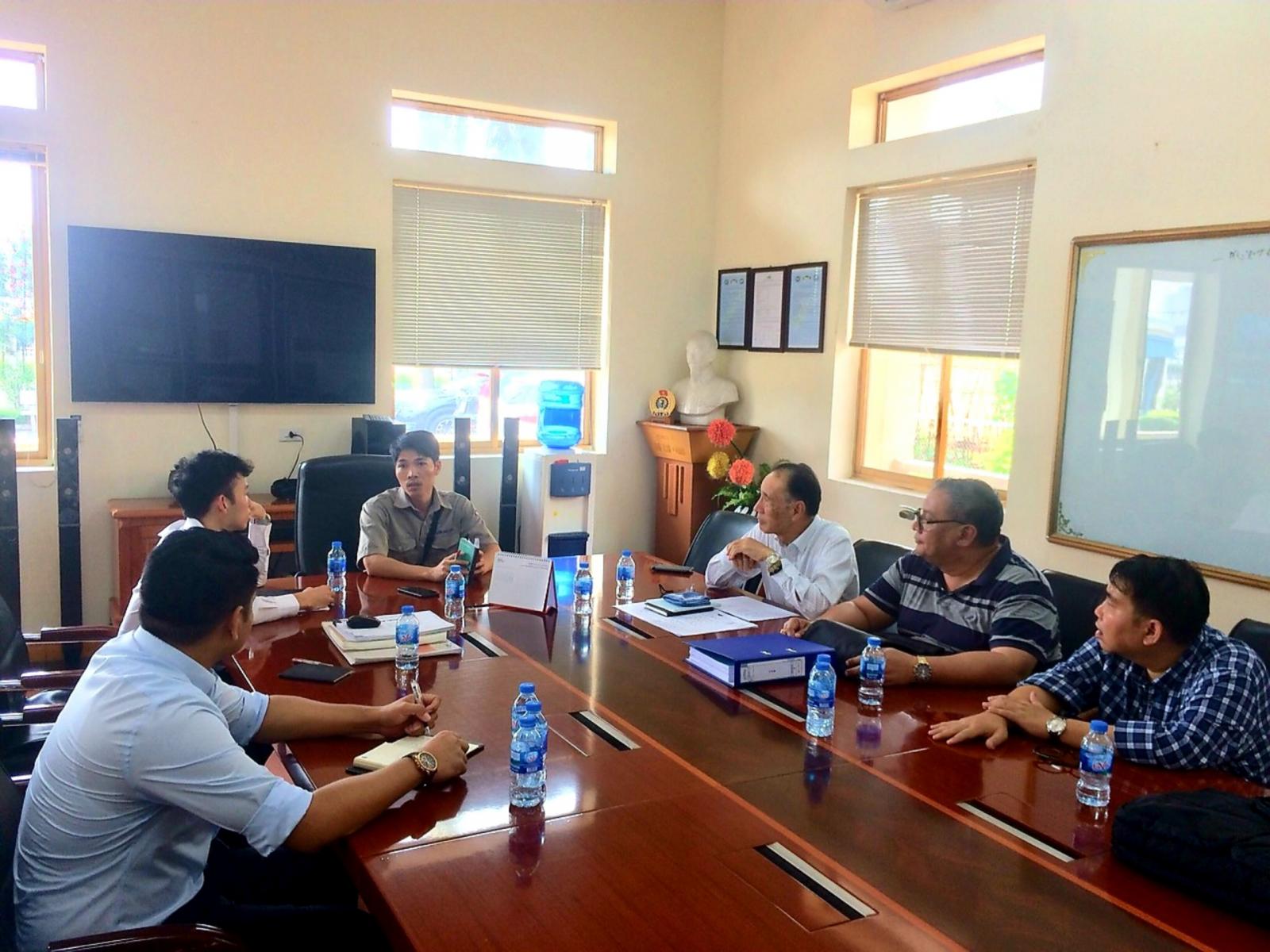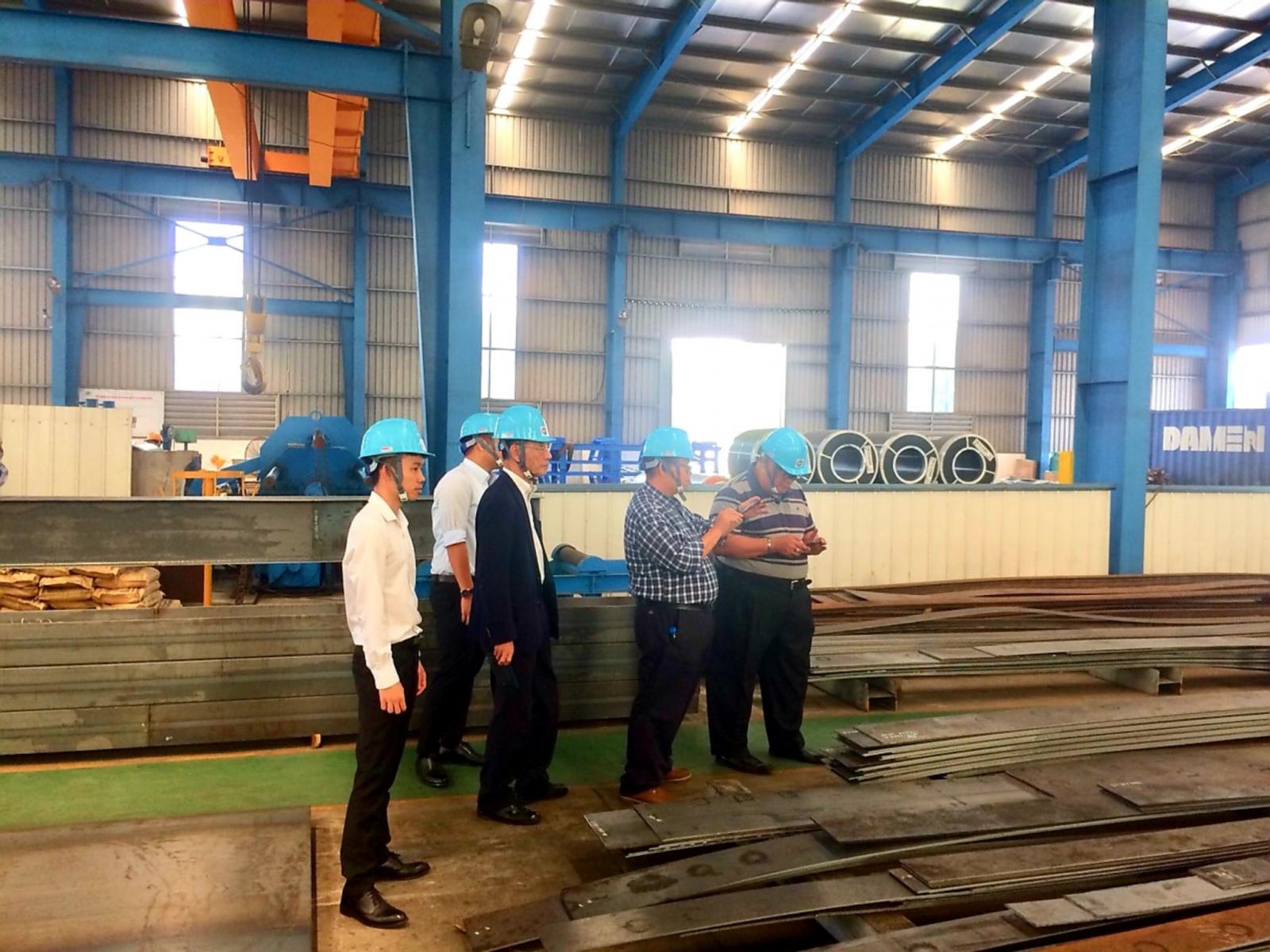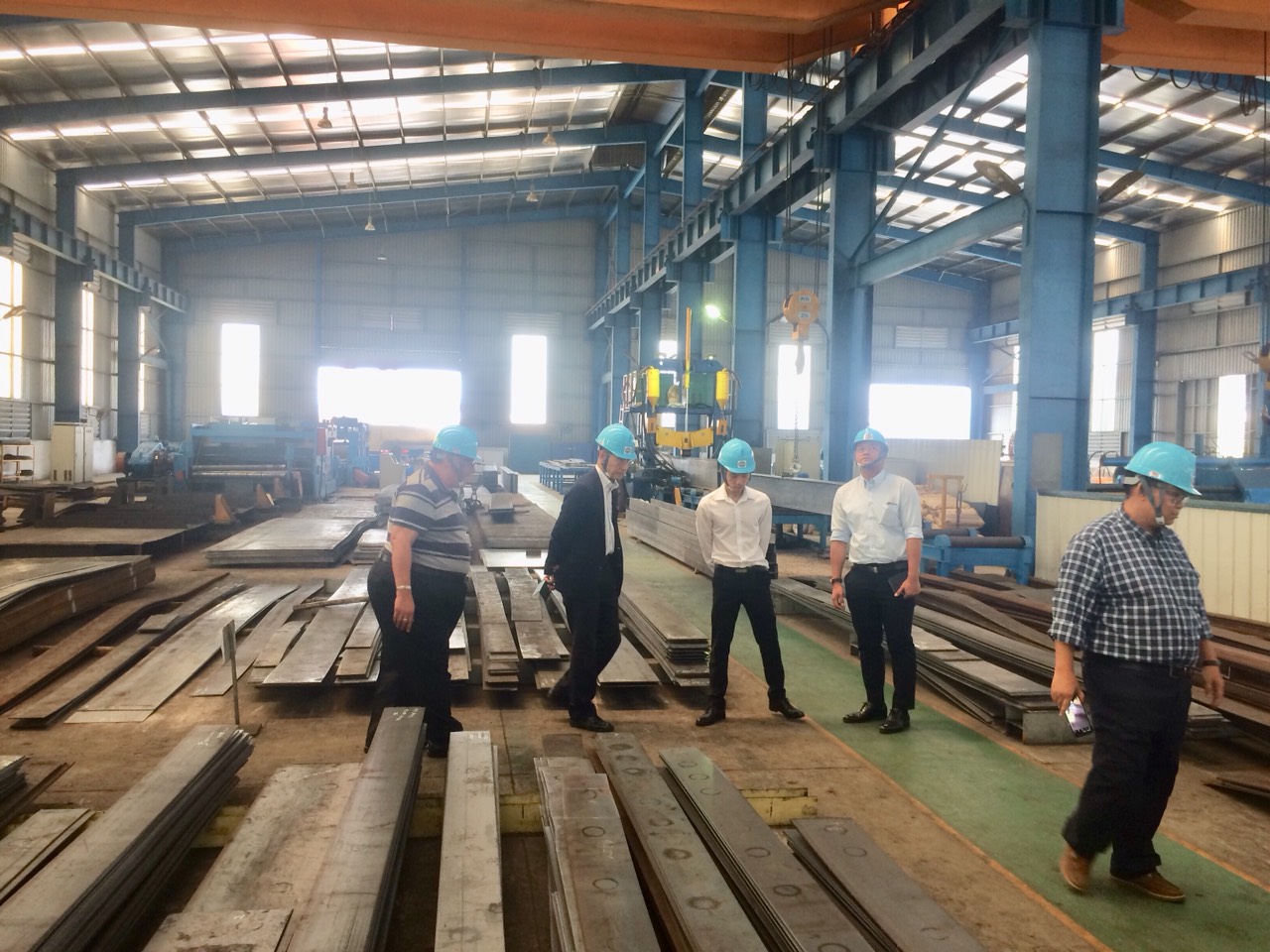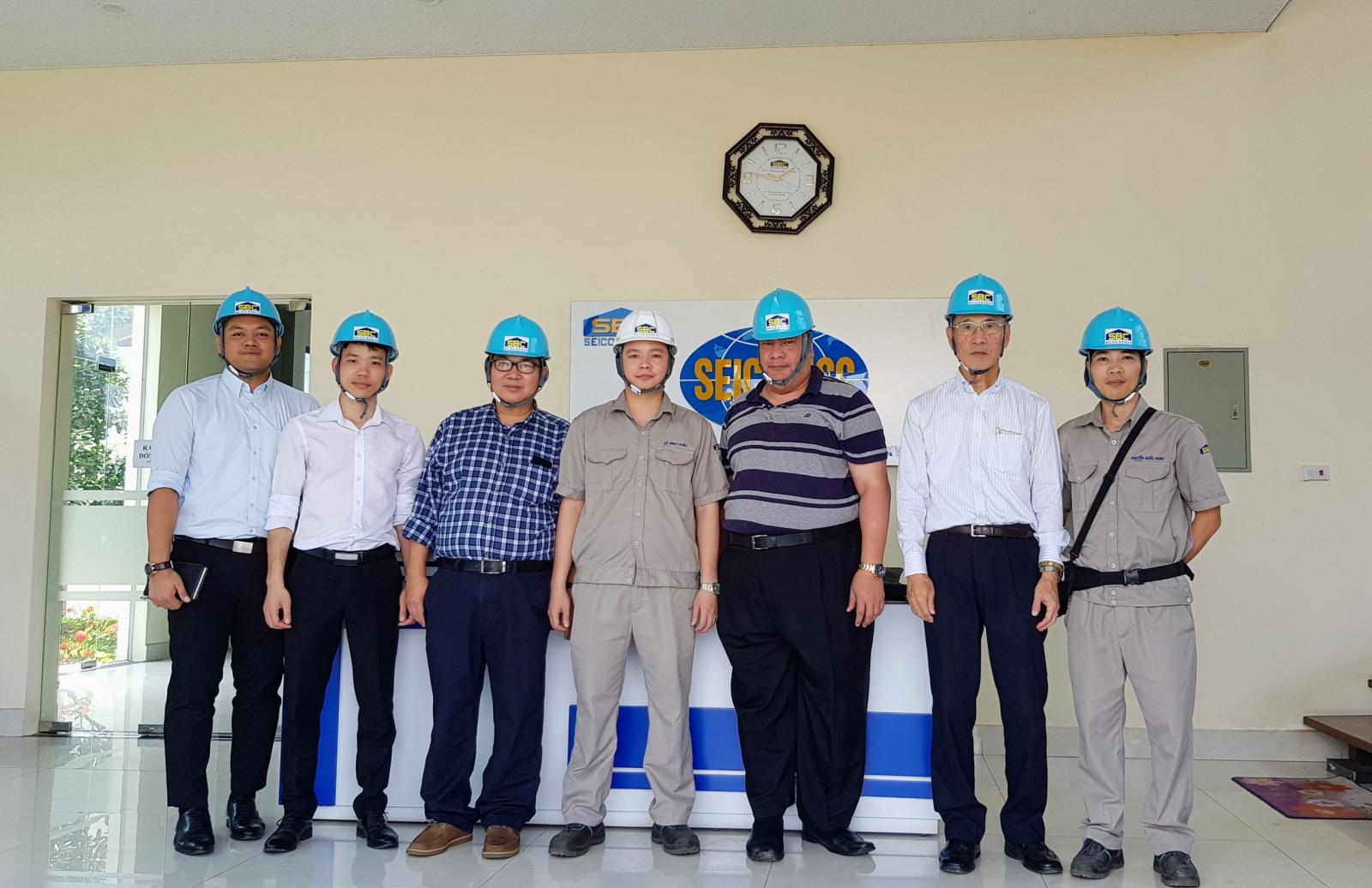 Tin tức liên quan