Seico group exchanged work experience with Tekken corporation
On March 22, 2019, Mr. Shinichi Koyama, chairman of Tekken Corporation and key officials visited SBC steel factory - SEICO group. As a leading corporation in the field of pre-engineered steel buildings in Japan, Tekken Corporation representative wishes to visit the factory and exchange efficient operation models.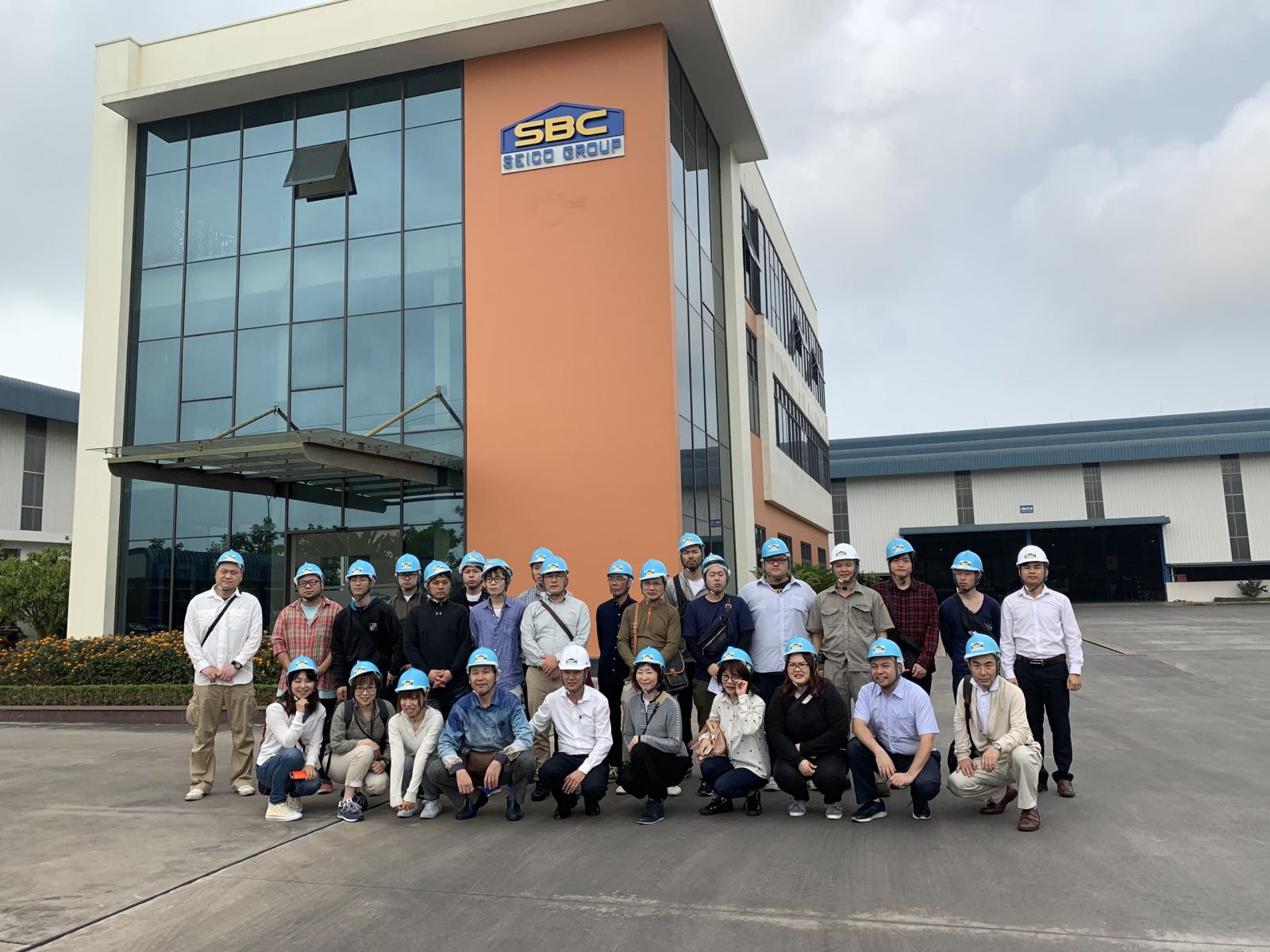 The delegation visited SEICO's steel structure factory producing nearly 30,000 tons / year and millions of square meters of roof panel, wall panel, deck and speed decks.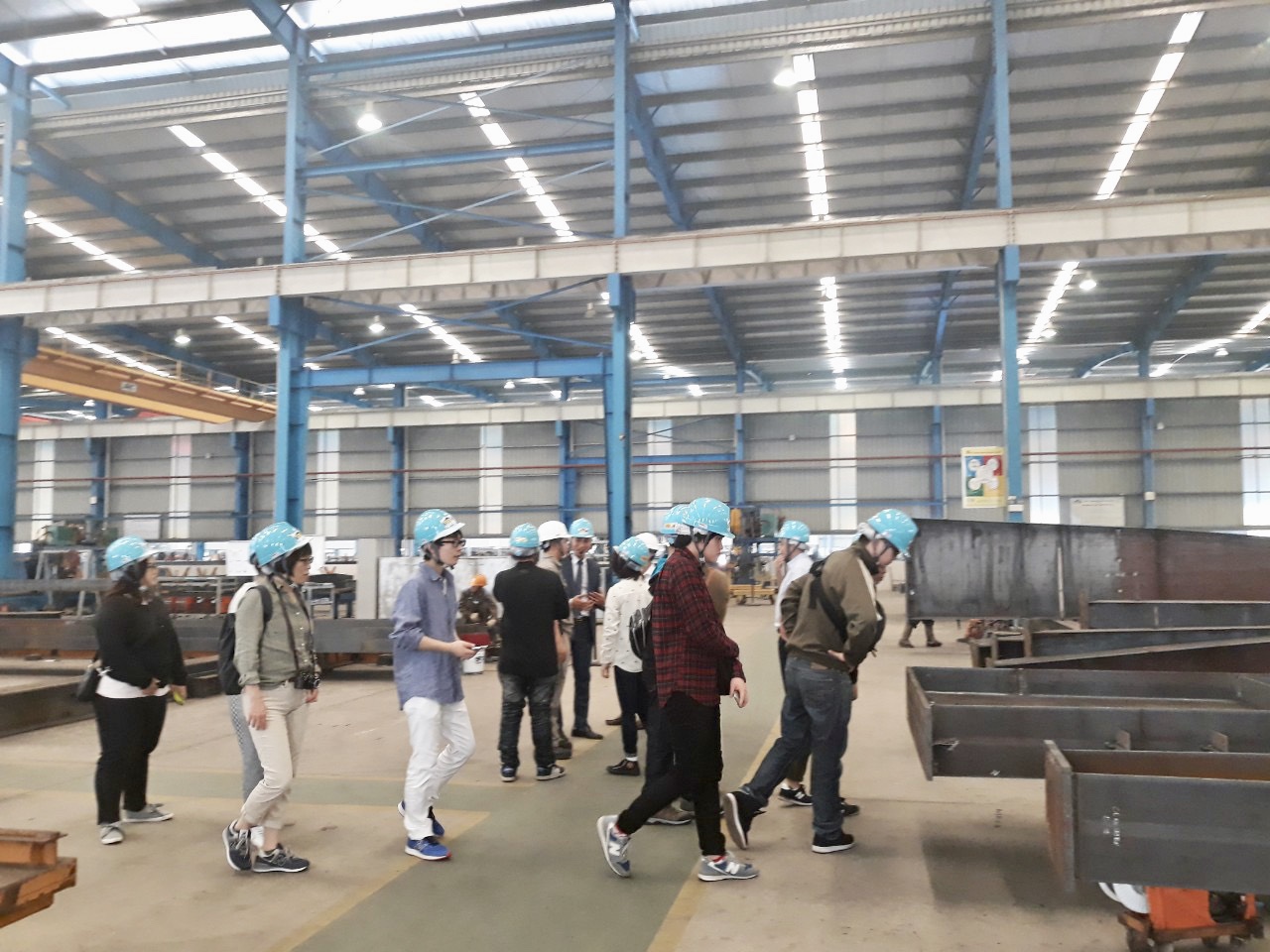 The guests from the land of the cherry blossoms were very surprised because a factory in steel structure was very green and beautiful from the campus, 5S standard factory and comfortable accommodation of the staff.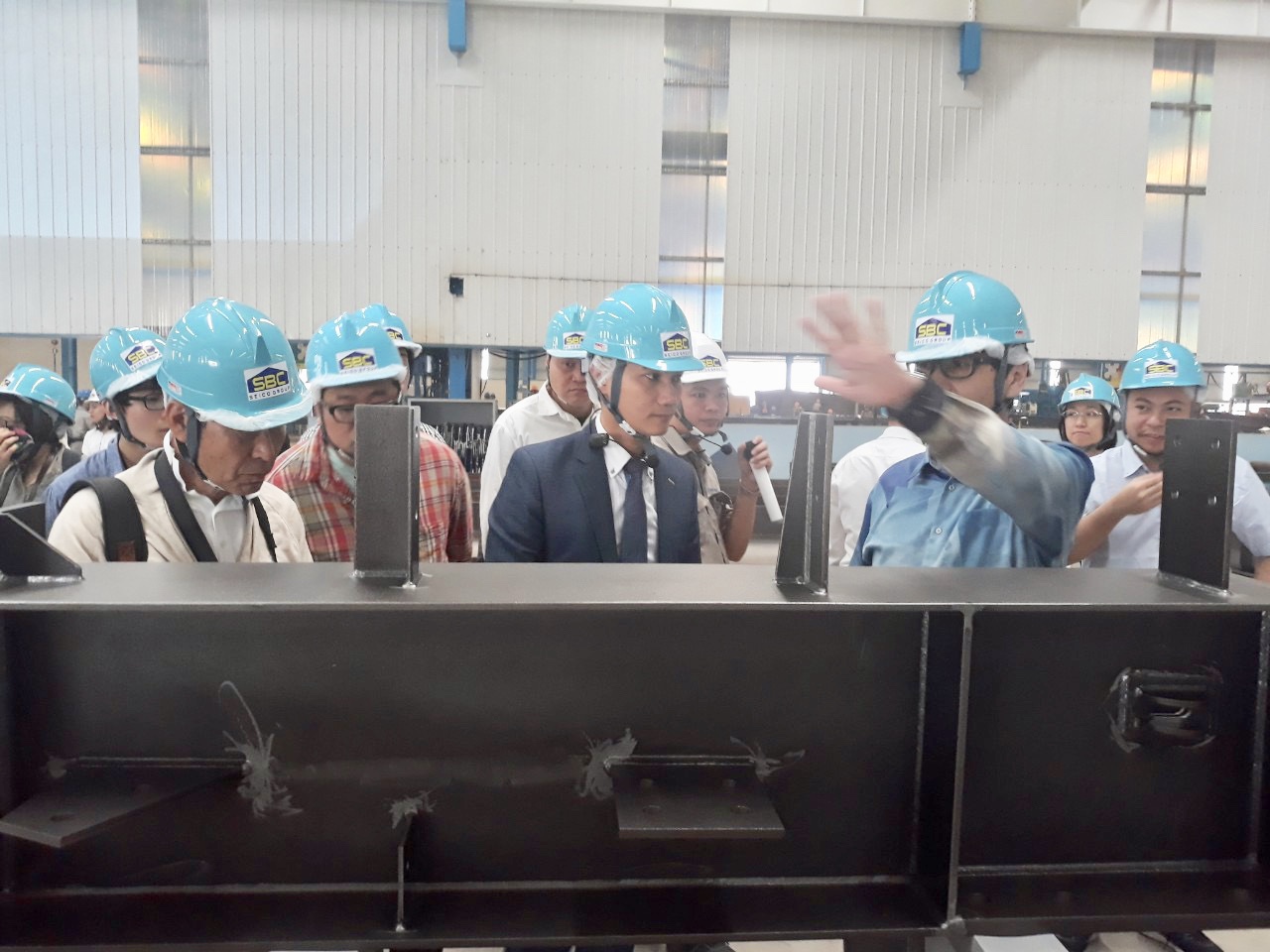 After visiting SBC steel factory, Tekken Corporation asked a lot of questions about the personnel system, the complete solution from design, fabrication and construction of pre-engineered steel buildings. President Shinichi Koyama expressed his sincere thanks to SEICO for warmly welcome and promising the two sides will cooperate in the future.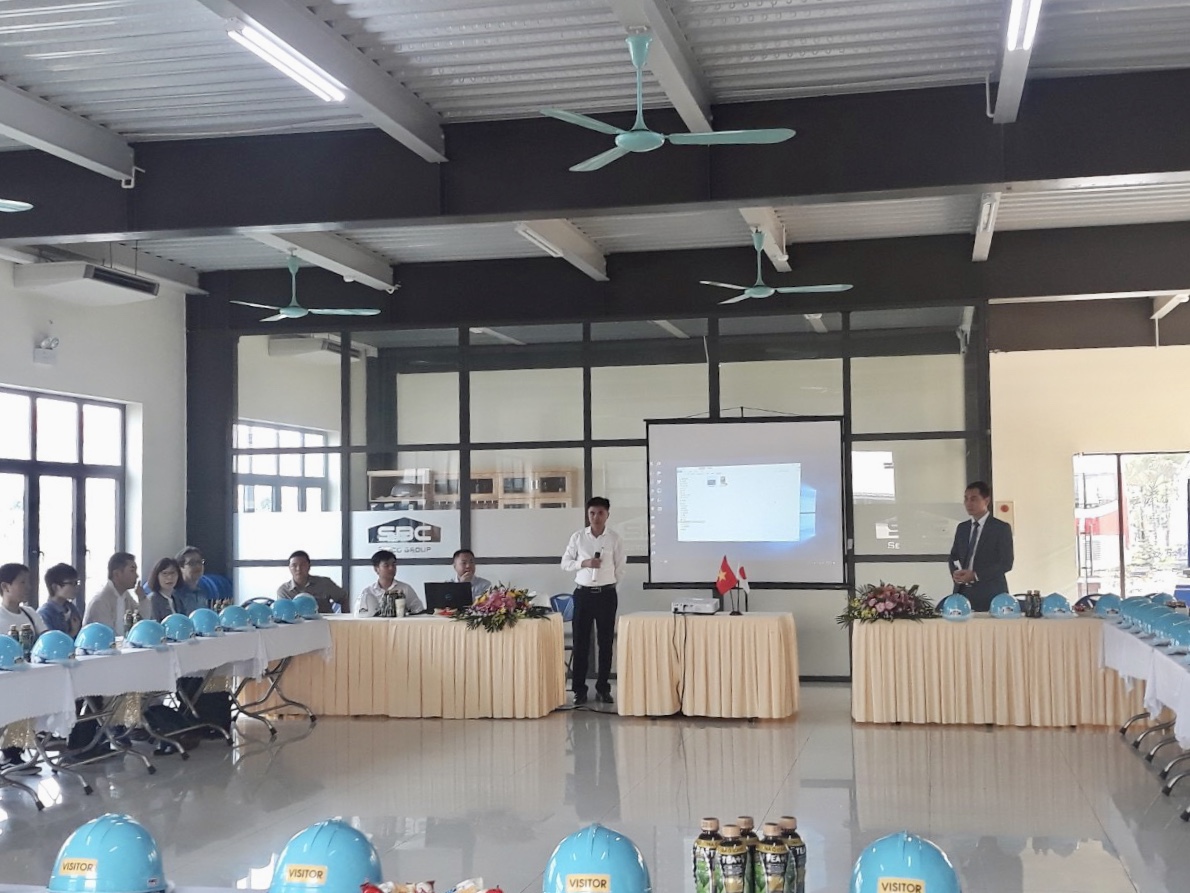 At the same time, the delegation was also very happy to receive conical hat, traditional Vietnamese gift from SEICO.
We wish the SEICO Group and TEKKEN Corporation will cooperate successfully in the future!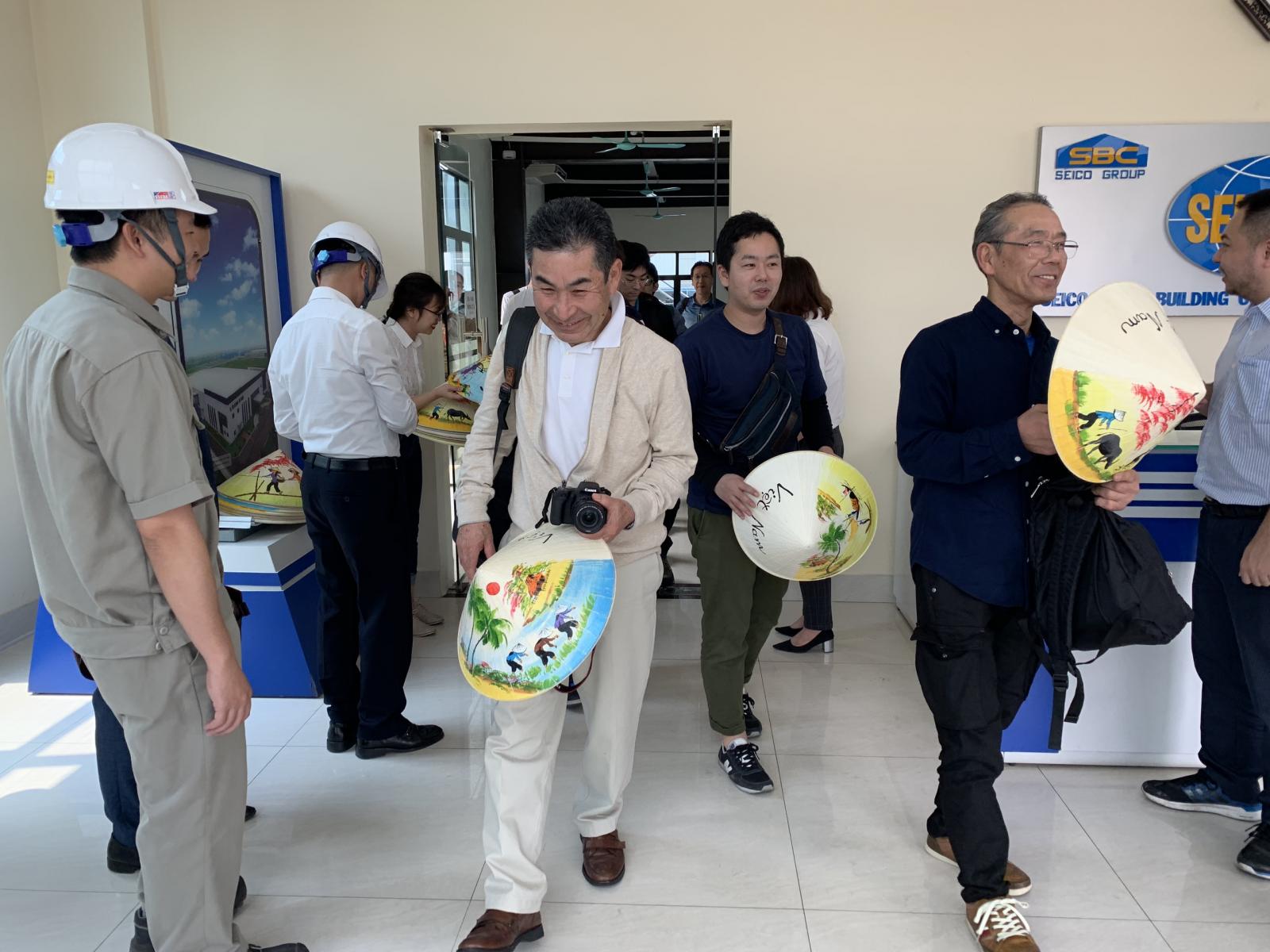 Tin tức liên quan