Seico Group held a 2018 summit conference
By the end of 2018, Seico Group has achieved many remarkable achievements. In order to look back on the past year and the development orientation for the next year, on 12/1/2019, Seico Group held a yearly summit conference with the presence of the board of directors and over 150 officials employees.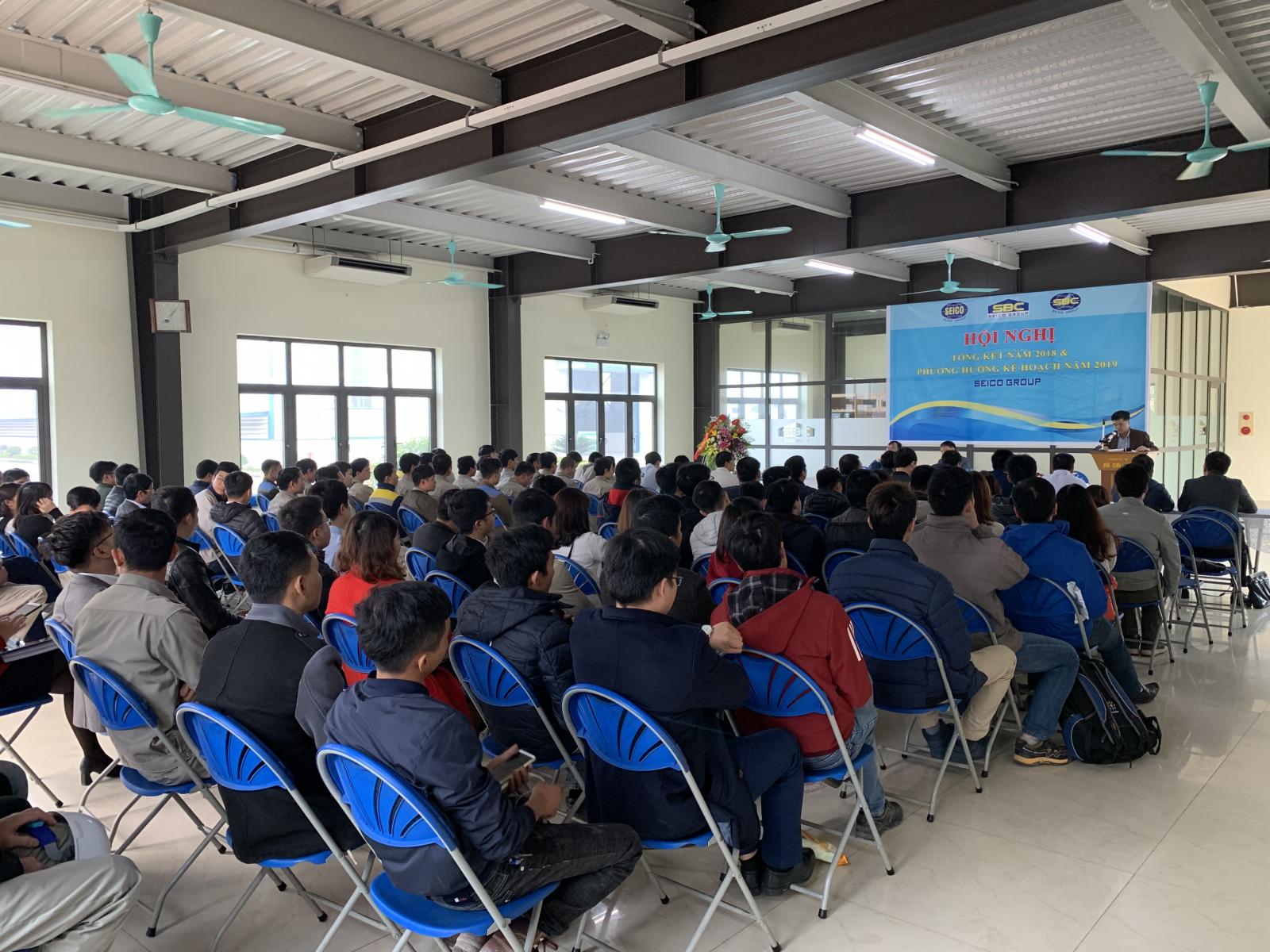 In 2018, Seico has made strong changes when confidently expanding and seeking opportunities in foreign markets. At the same time, the company has launched many international standard paint, corrugated, insulating and speed products to satisfy the increasing quality and time requirements of customers.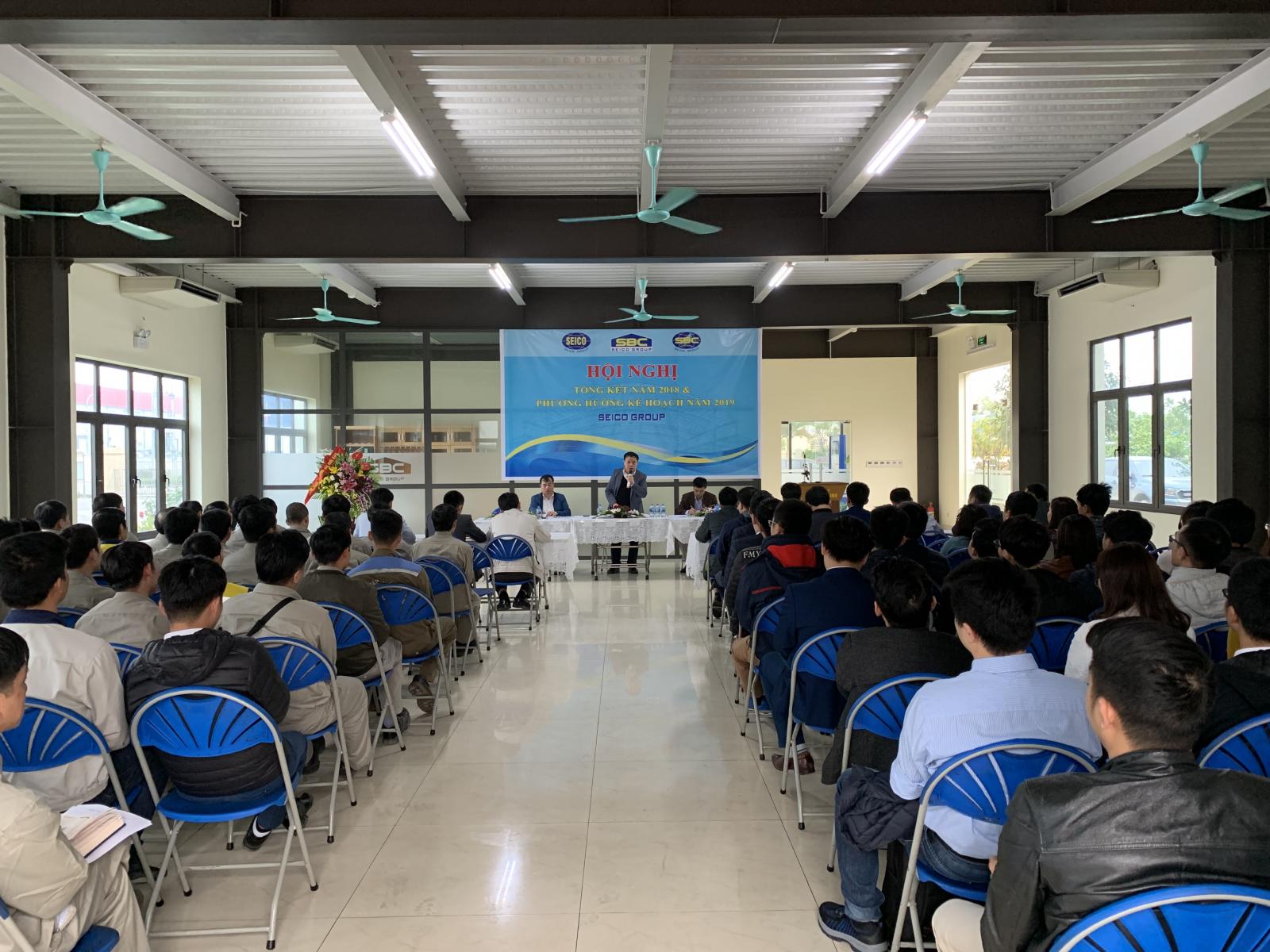 In 2019, Seico group will focus on improving professional working style - efficiency - prestige, thereby committing to bringing the experience of products and services commensurate with the trust of customers.
Tin tức liên quan