19TH ANNIVERSARY OF SEICO GROUP - CREATION AND DEVELOPMENT
In the atmosphere of celebrating the 19th anniversary of SEICO GROUP, in the morning of May 20th 2022, the Chairman and representatives of Company's Employees raised a toast. New directions of the Company were also set out, which was the opening of a prosperous new year of operation.
Besides, in the afternoon, at Ghe Street Stadium, Tan Truong, Cam Giang, Hai Duong, SEICO CUP football tournament was held to celebrate the 19th birthday of the Company. SEICO CUP had received supports and participations from the Company's employees and the workers from the Factories. The tournament took place successfully, the players played enthusiastically, brought about satisfying and memorable moments.
May the SEICO GROUP always stay in form, constantly create and develop, increasingly affirm its brand position in the market.
Sincerely thanks to the customers and partners who have always trusted and accompanied SEICO GROUP. Your trust is a great driving force for our development.
SEICO GROUP would like to be grateful to all employees, wish everyone to always be healthy, full of energy and devote himself/herself to the growth of the Company.
#Seicogroup #seico19years
Some pictures of the event: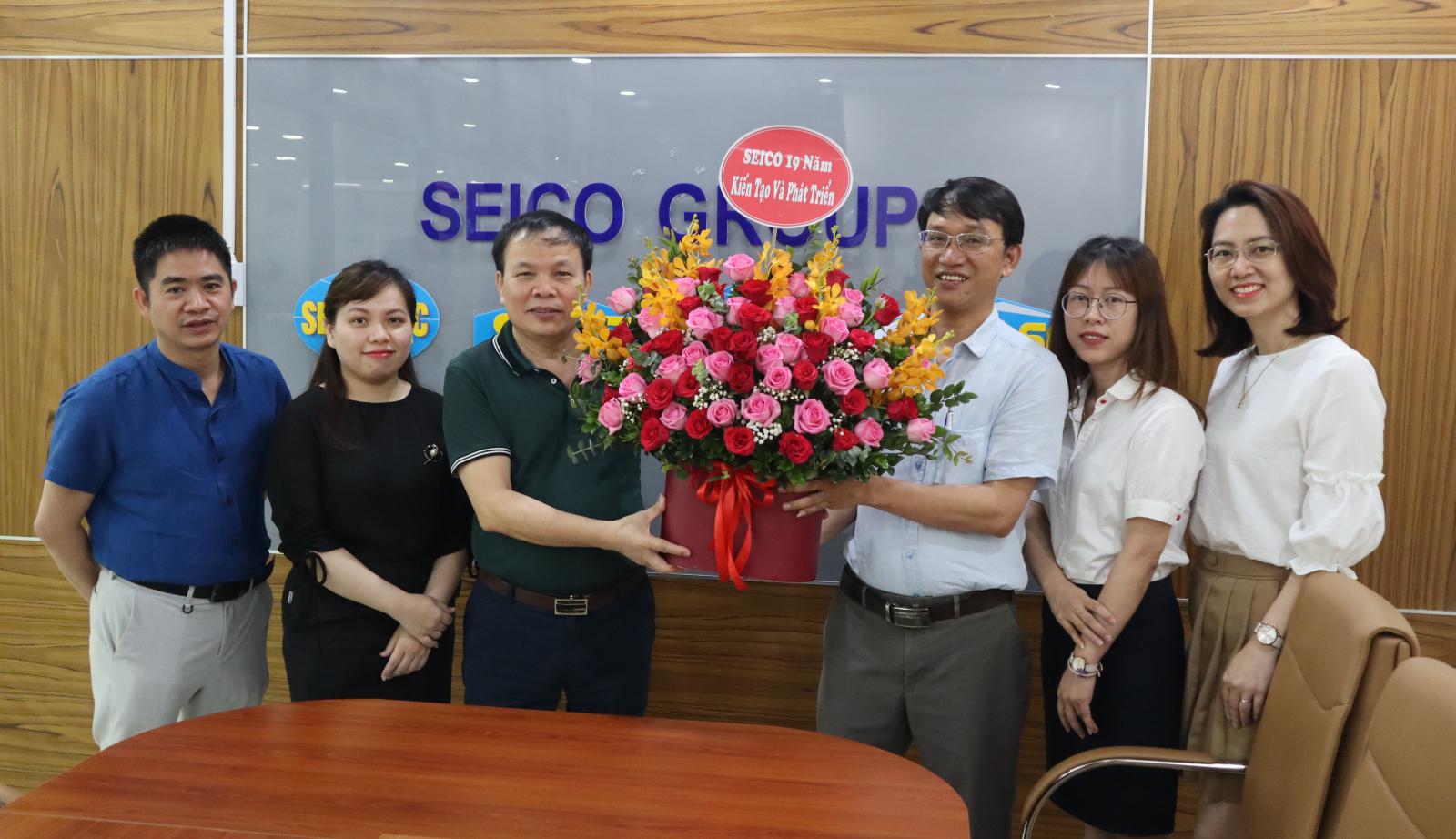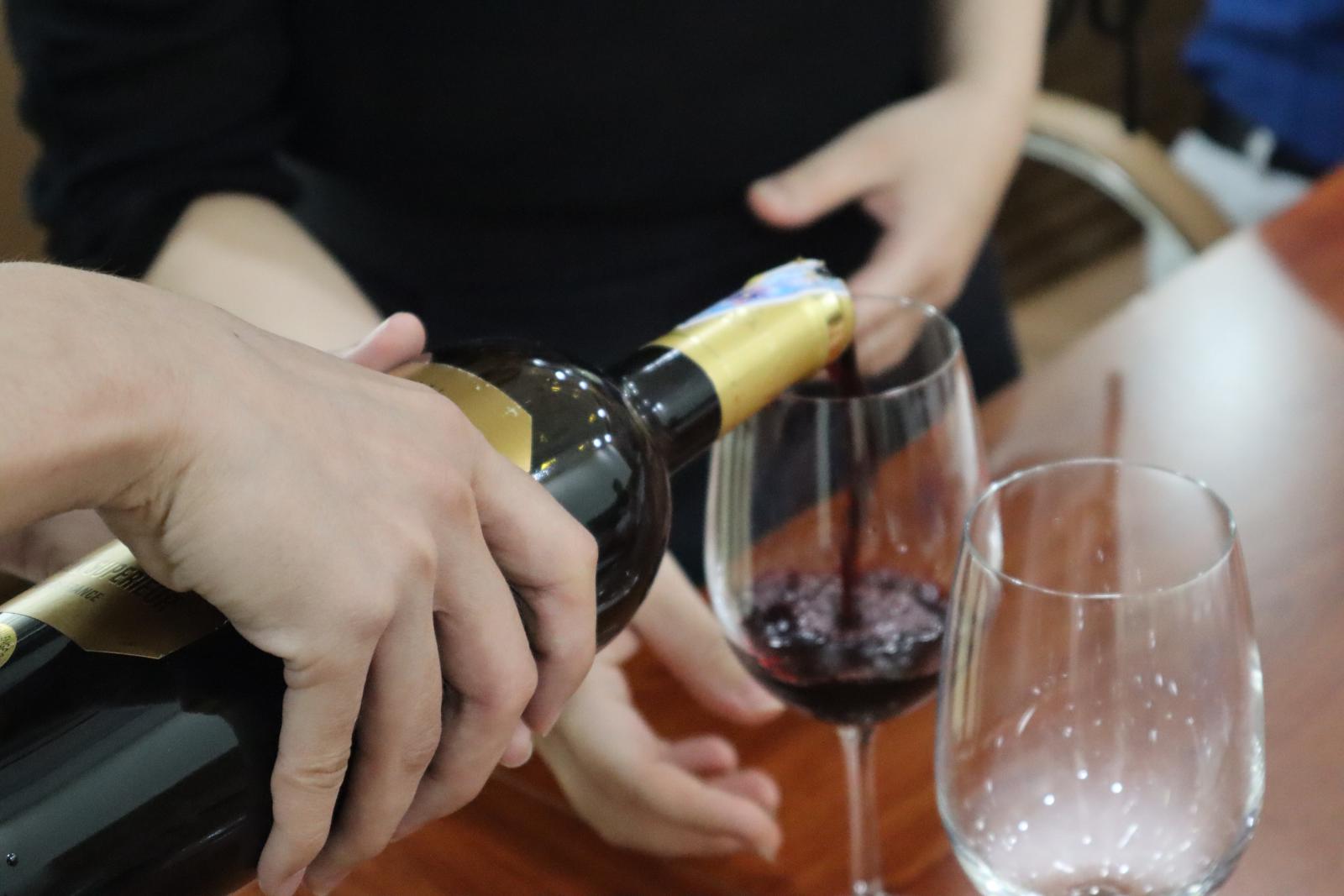 Some photos of SEICO CUP: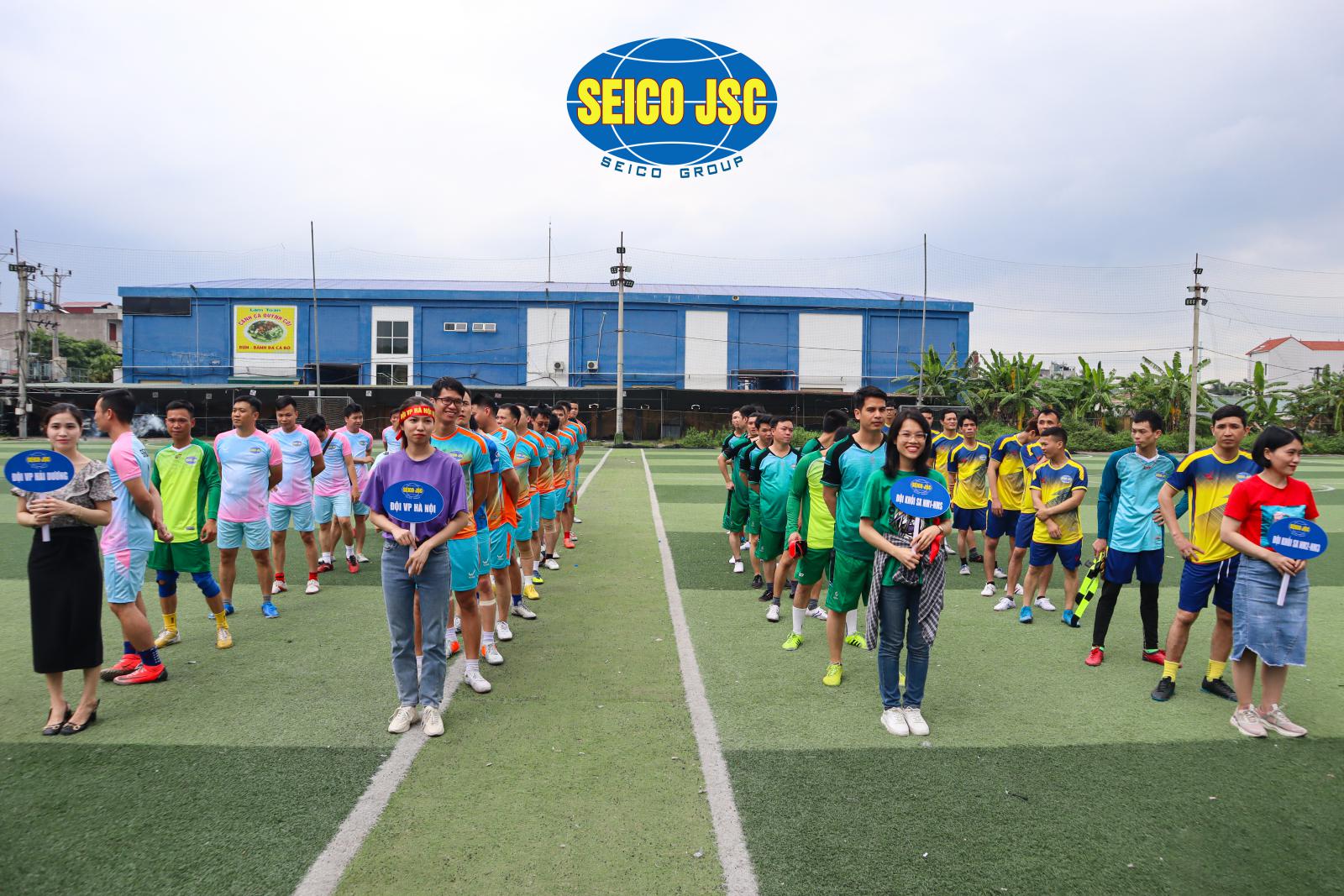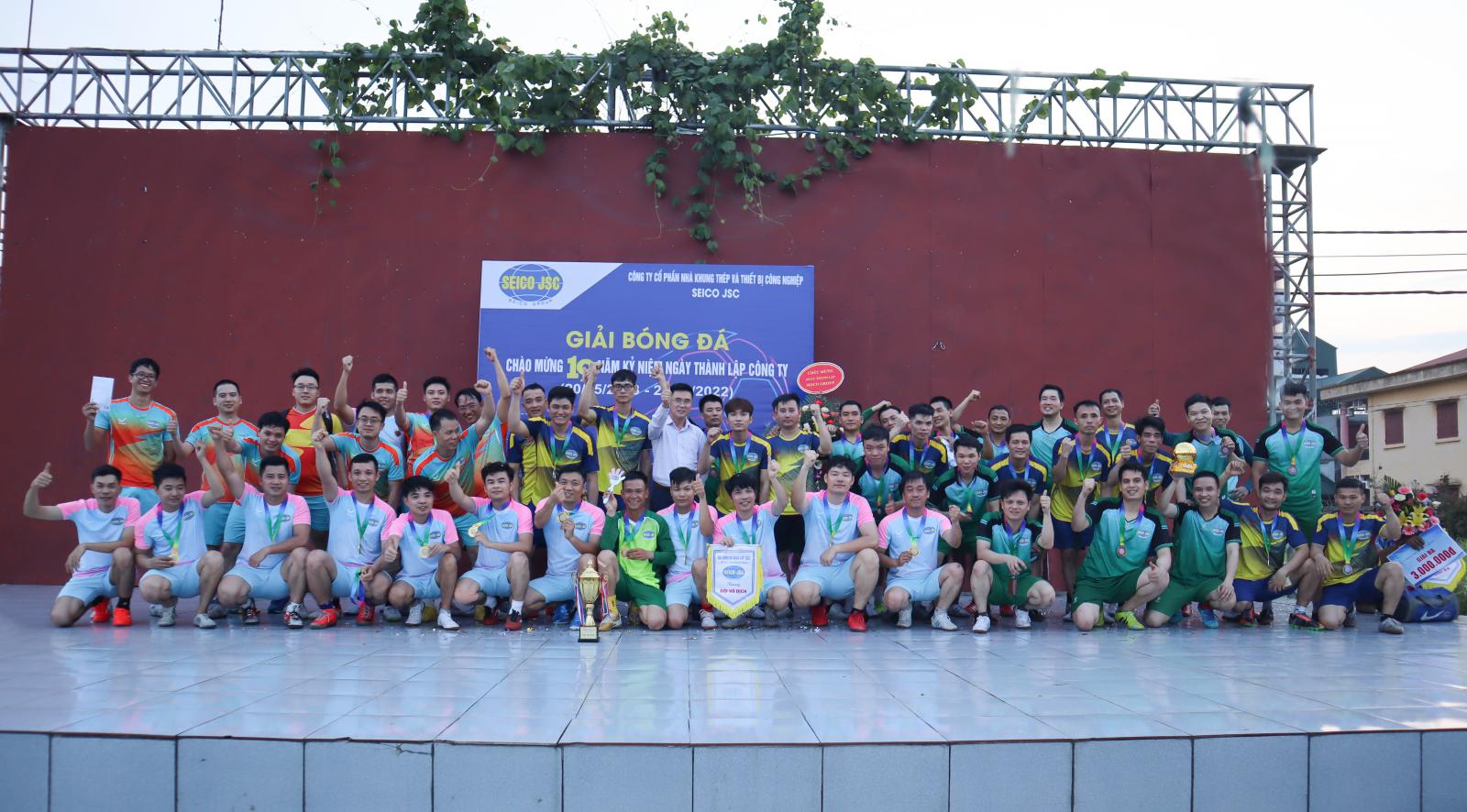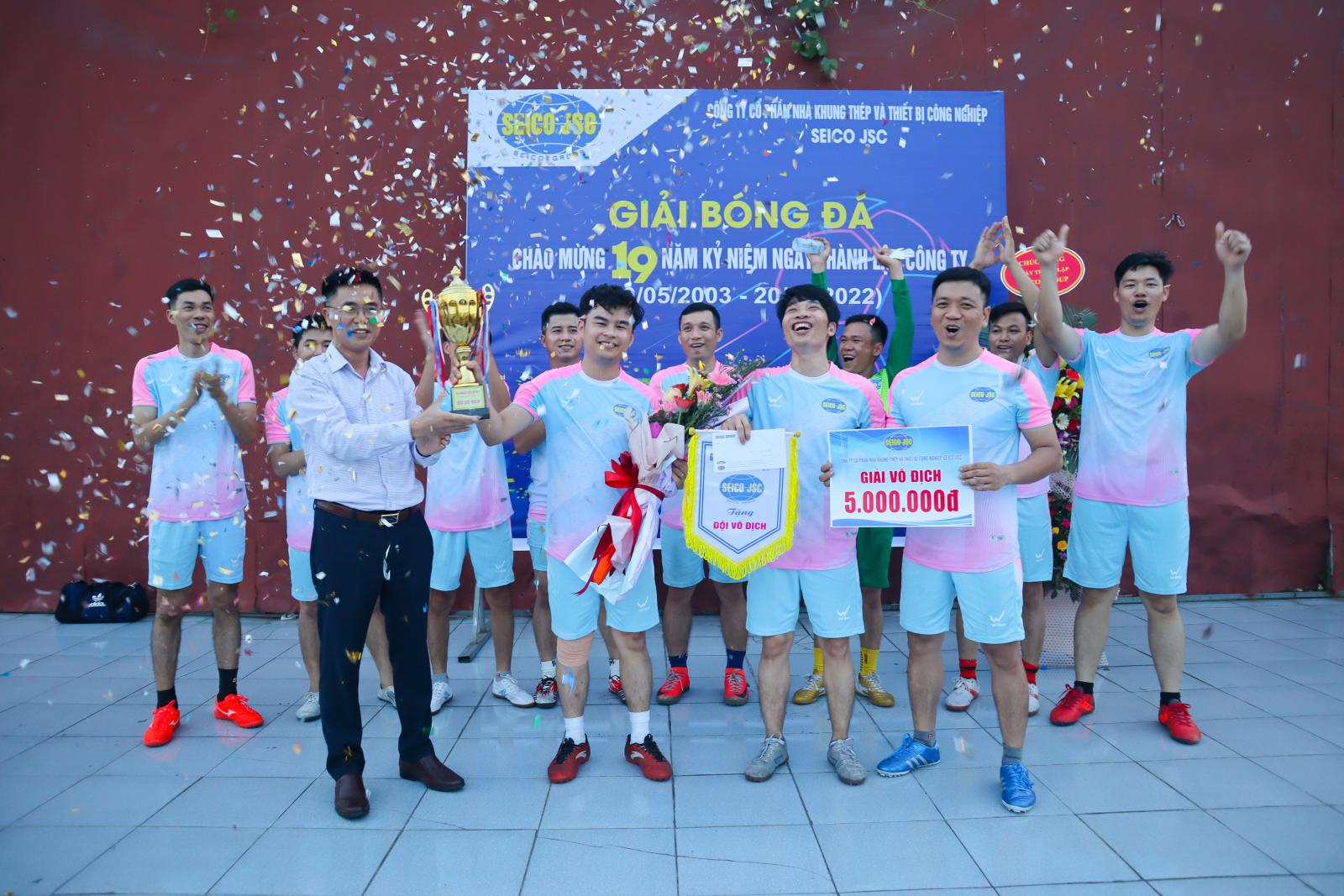 Tin tức liên quan