SEICO GROUP increases production capacity for the
The booming industrial revolution 4.0 has led to continuous and vigorous changes in the market and increasing demand of customers in terms of types and quality of goods. As one of the leading enterprises who proactively applying new technology in manufacturing, during more than 15 years, SEICO branded products always bring high trust to customers.
In 2019, SEICO GROUP has increased the production capacity of "EXACT MECHANICS " to create products with higher accuracy than conventional steel structure processing types, ensuring requirements for unusual project items such as clean room containers, conveyor structure, robot racks ... and proceed to meet the rigorous quality of foreign export markets.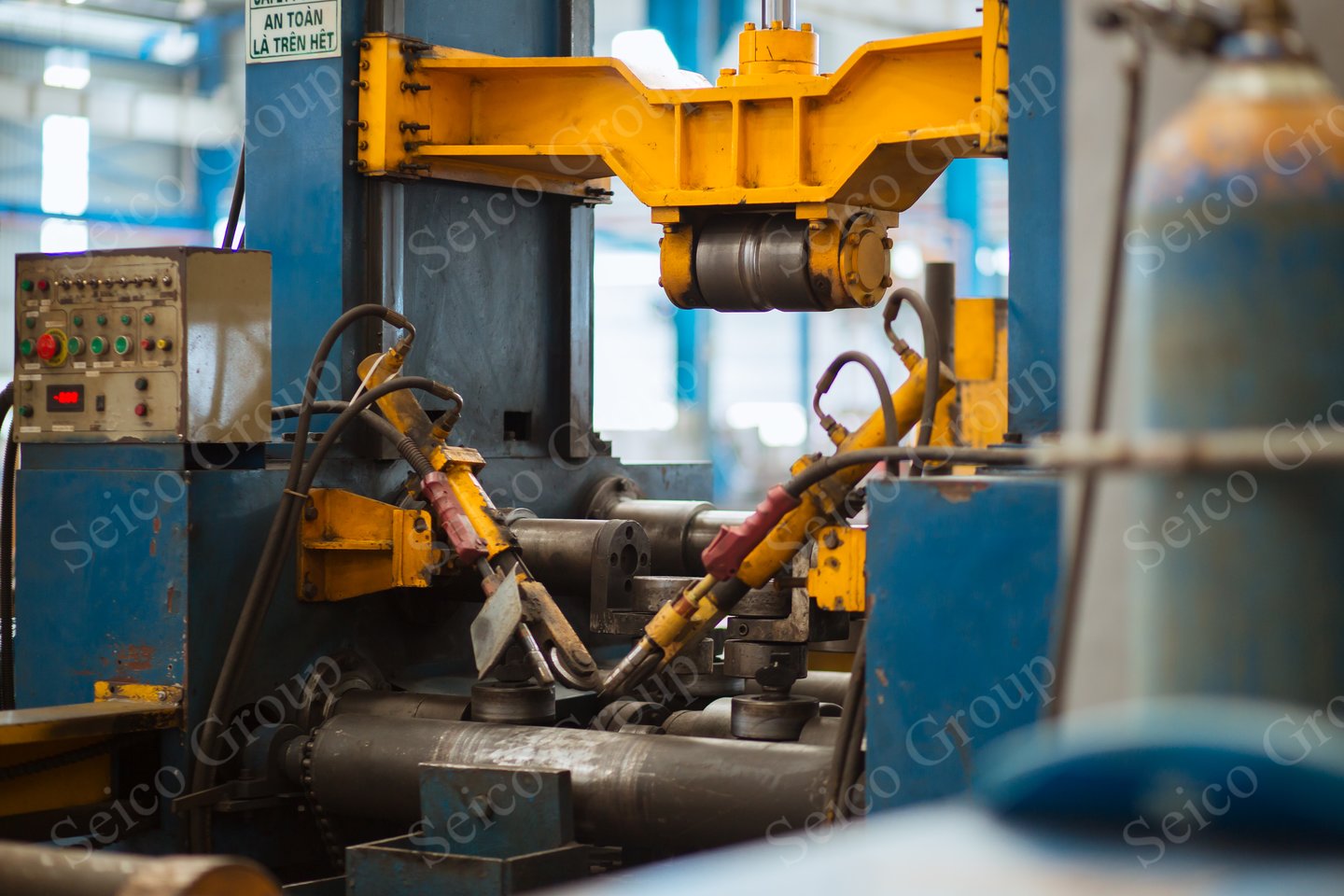 Owning modern equipment, advanced technology and experienced technical staff, in the following years SEICO aims to bring products that are not only diverse but increasingly better in term of quality to make a contribution to setting new standards for steel structure industry.
Tin tức liên quan